Globe Mastercraft - A Brooks Stevens Design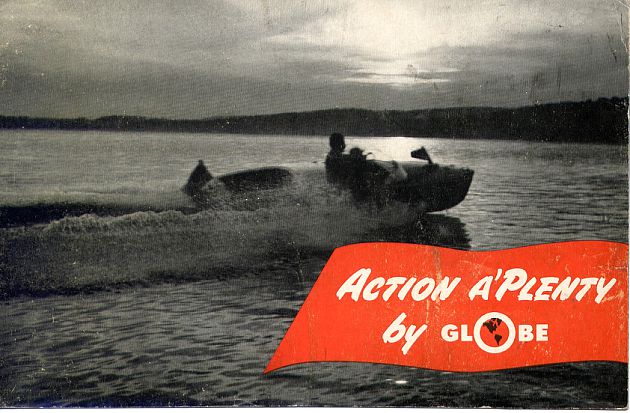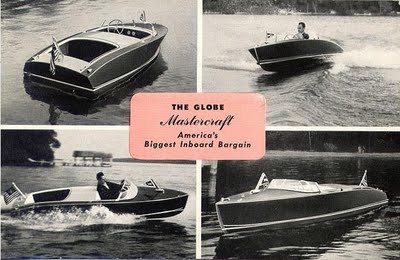 Brooks Stevens Design
Among many brilliant things that Brooks Stevens designed, the Globe Mastercraft emerged during WWII. Limited production began shortly after. Steven throughout his life designed and influenced many industries such as Railroad, Automobile, Agriculture, Household Appliances, Toys and Motorcycles.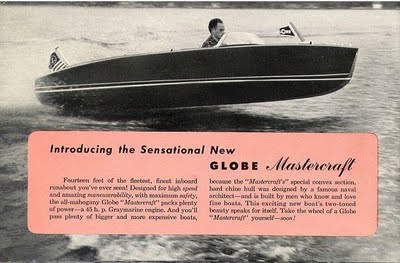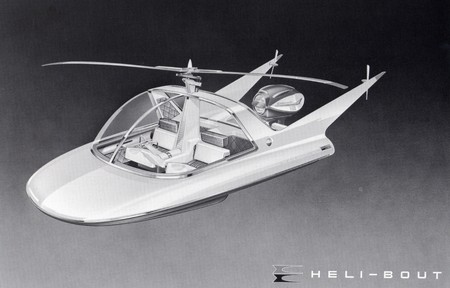 Designed in 1945 and showcased at the New York Boat Show in 1946. The Globe was mentioned as Runabouts with first "sweep styled" sheer line and downswept transoms. Automotive look in windshields, hardware and two-tone wood exteriors and decks with blonde wood and mahogany.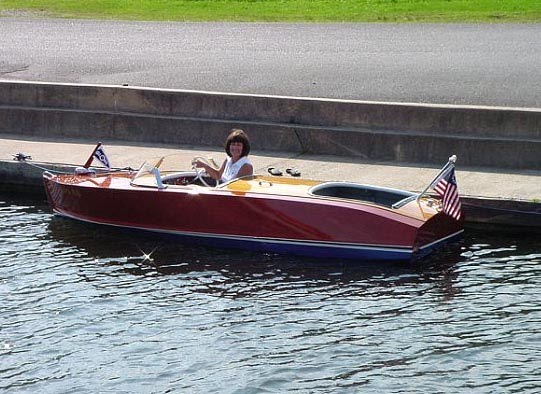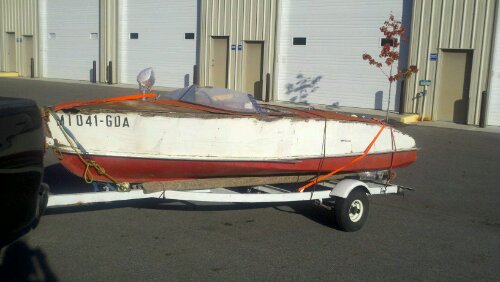 Sisterships
Sisterships have been documented thanks to websites like Woodyboater and proud owners blogging and recording their progress. Please click pictures to view other Globes around the country.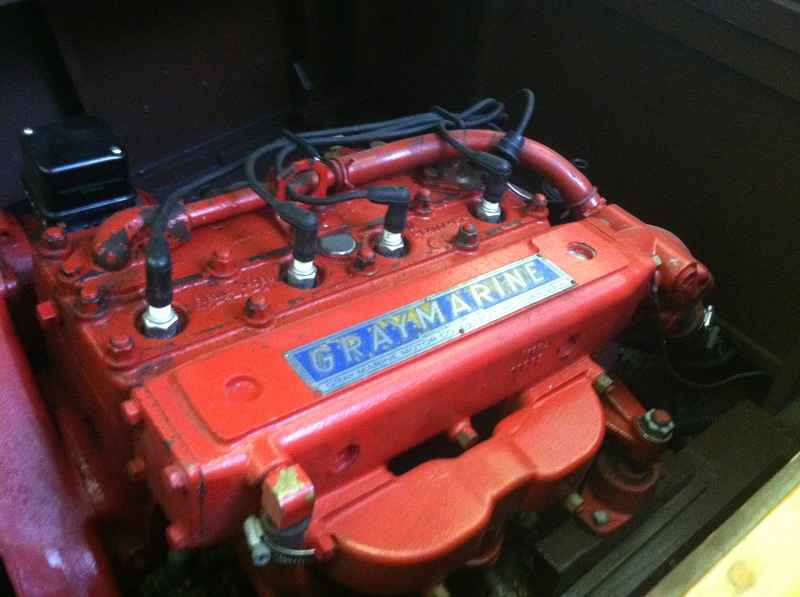 Engine Power Plant
The Grey Marine 4 with updraft Carburetor power plant appears to be original. After checking the compression we concluded this was a good working platform to start from. By the time we got it running on the original 6Volt system we suggested to the owner a 12 volt conversion and tune up. Our tune up consisted of plugs, wires, cap, rotor, points, coil, and fuel pump. We also rebuilt the alternator to produce a 12 volt output.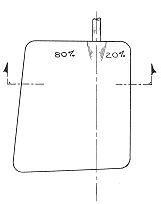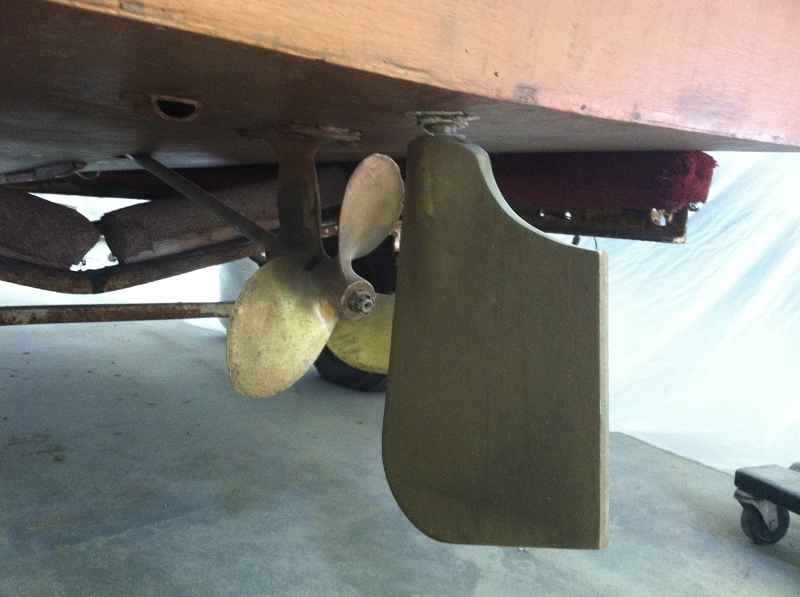 Rudder
We upgraded the original rudder and retro fit a larger more optimal size to increased responsiveness. The original rudder post was ¾ inch in size and we strengthen our new set up with a 1 inch post. What a difference it made after just one water test.