ASK ABOUT OUR NEW CUSTOMER PACKAGE INCENTIVES!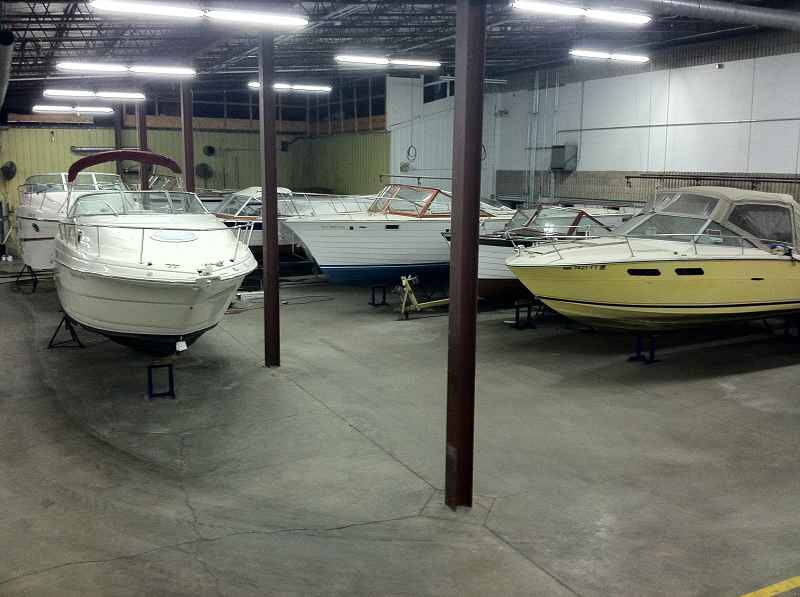 Storage Includes: fall pick-up, spring clean & delivery with trailer storage. Engine preparation, battery tending, service recommendations, if requested.
Call (952) 472-1220 or EMAIL for literature and any questions!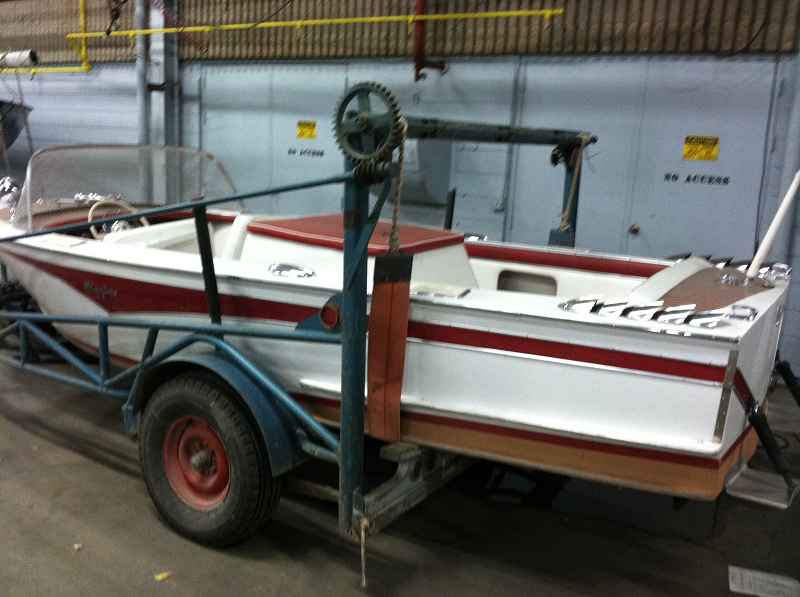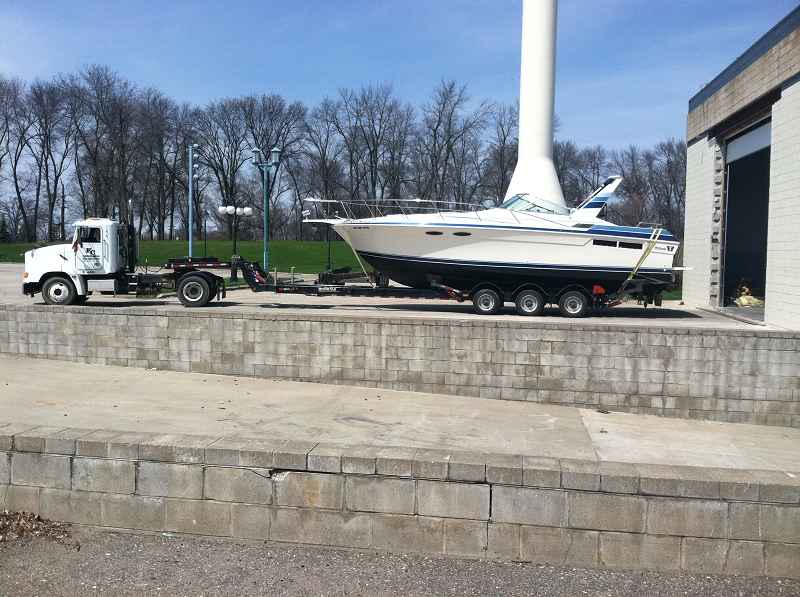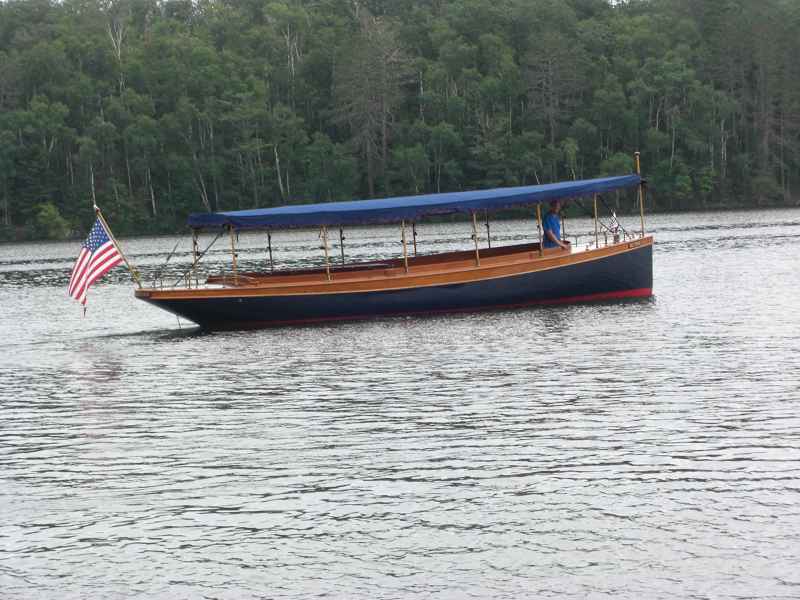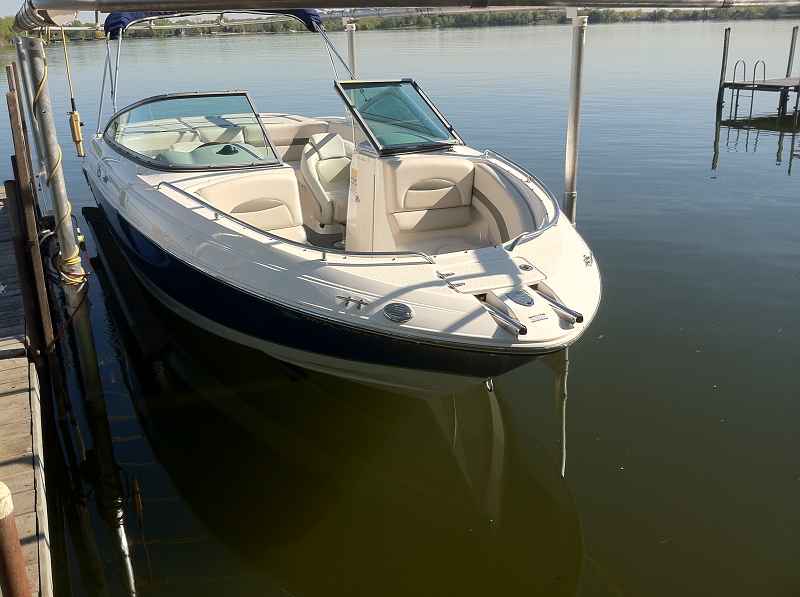 Our experienced staff will load your boat safely & properly then deliver to your dock or house when your ready to boat!
...... Just in time for summer.