ASK ABOUT OUR NEW CUSTOMER PACKAGE INCENTIVES!
Climate Controlled Winter Storage
Our Climate Controlled Storage is state of the art. Controlling humidity and temperature in our building brings an unmatched level of care to your boat in the winter months. This level of care will extend the life of your boat, engine, water & electrical systems, upholstery, seating, carpet, and overall condition.
Why Climate Control? First of all, you don't NEED climate control. Proper winterizing and protection is acceptable for cold storage- But just think of the temperature swings from mid-July (80 degrees) to Mid-February (-20 degrees) that's 100 degrees! You will find are rates are competitive and for relatively the same price (plus some perks!) you can give your boat the highest level of care all year round.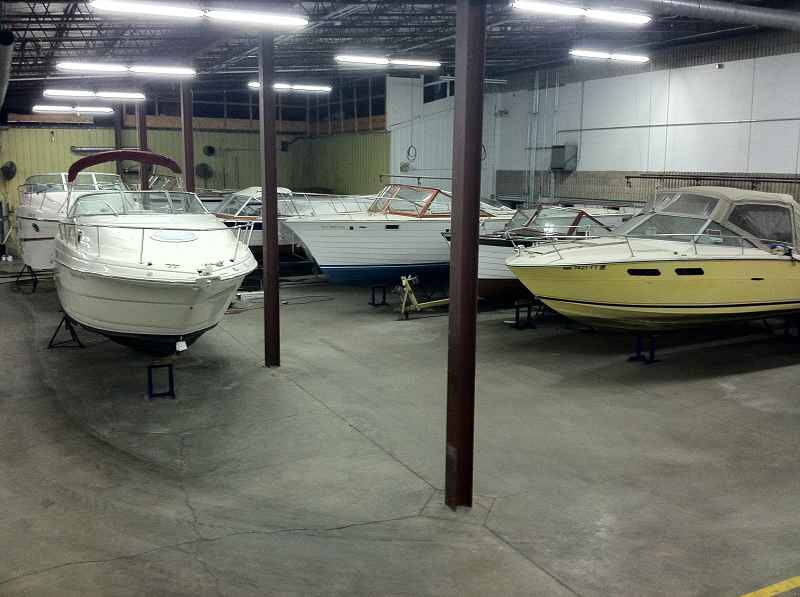 Storage Includes: fall pick-up, spring clean & delivery with trailer storage. Engine preparation, battery tending, service recommendations, if requested.
Call (952) 472-1220 or EMAIL for literature and any questions!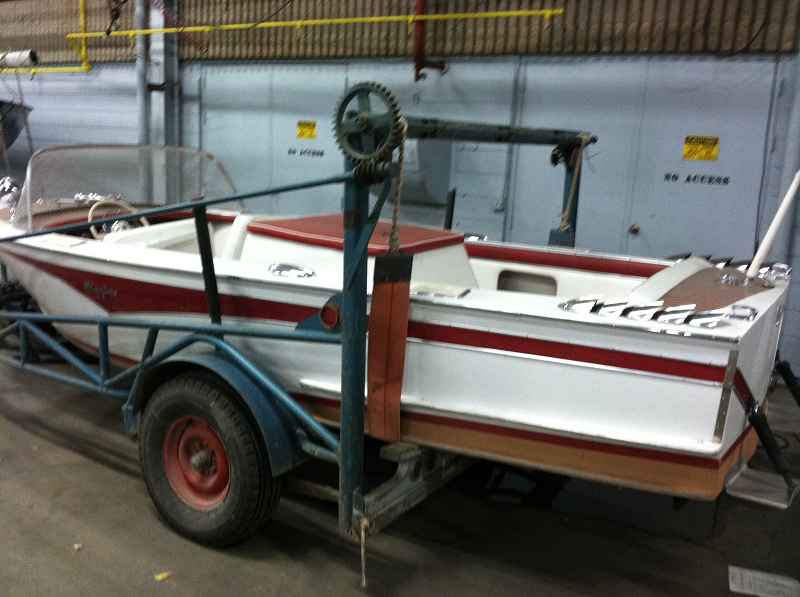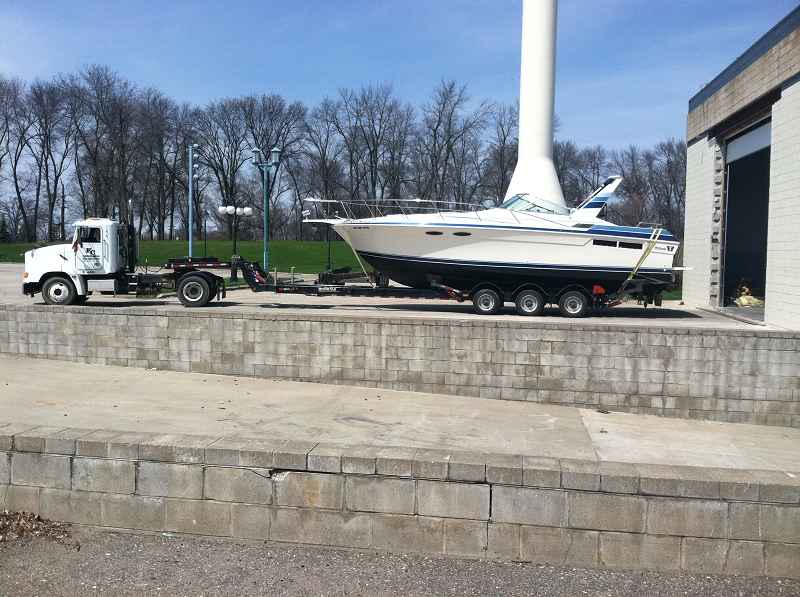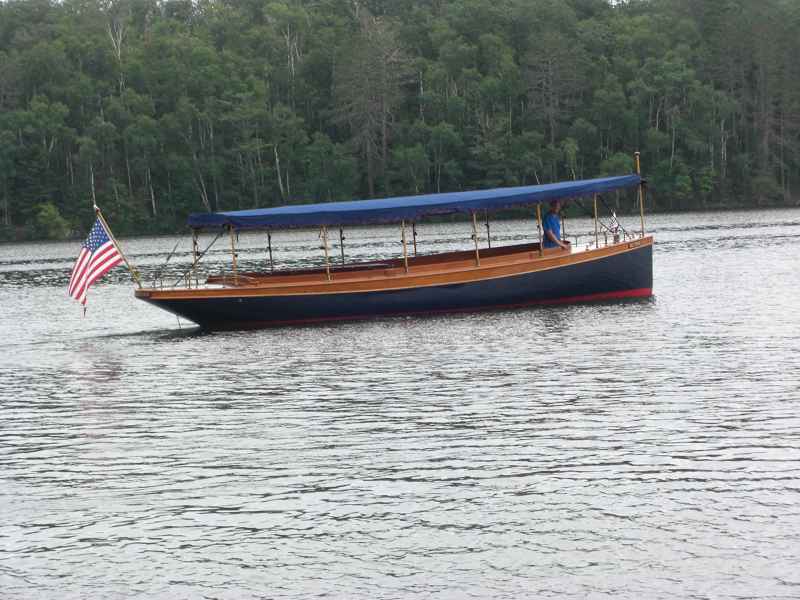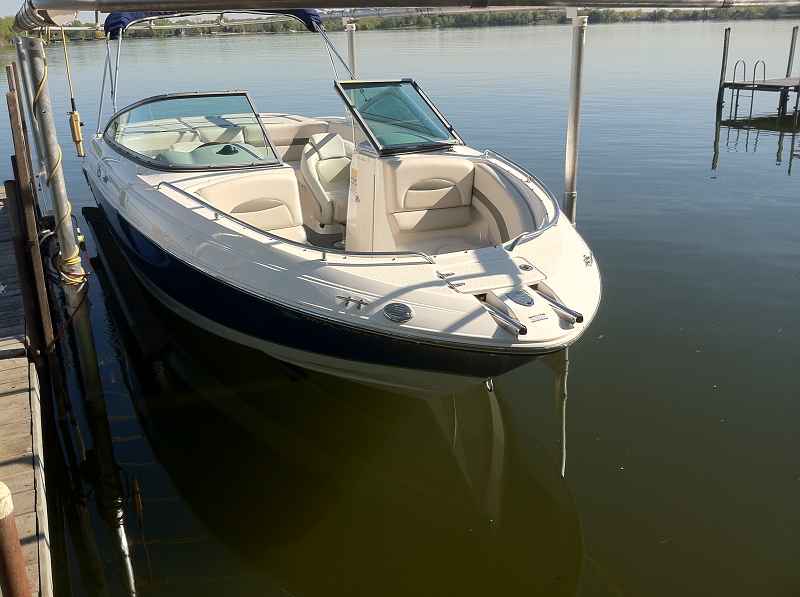 Our experienced staff will load your boat safely & properly then deliver to your dock or house when your ready to boat!
...... Just in time for summer.