Boat Transportation
From canoe to cruiser, from down to the launch ramp or all the way to Florida. Competitive rates and seasoned staff let us move your favorite toy, carefully, quickly, and safely.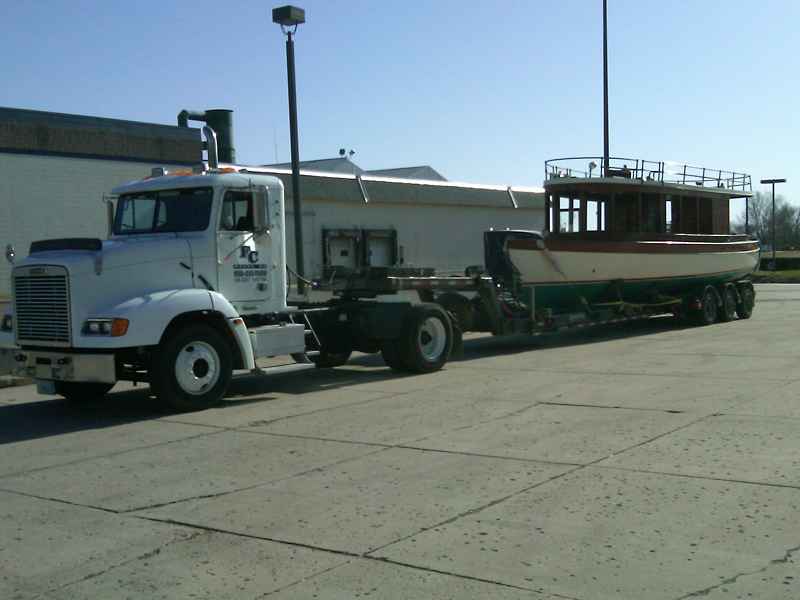 1908 Moore "Harriet"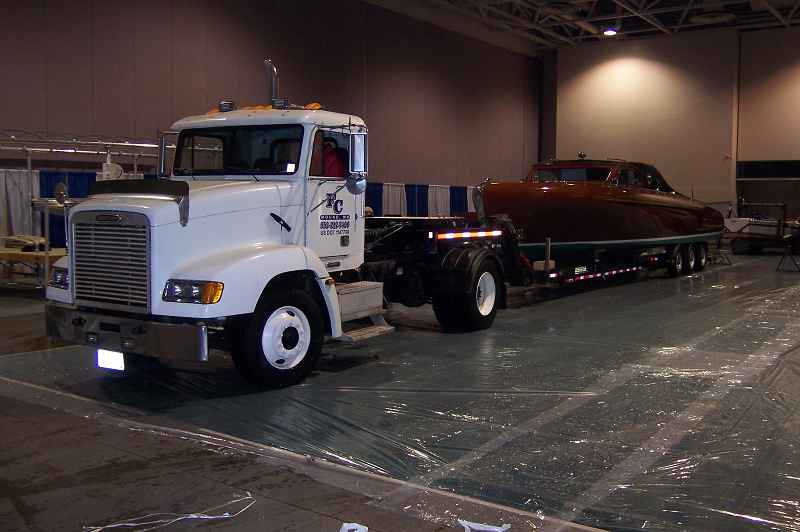 1936 Huskins Boatworks Hacker "Tempo"
With our fleet of trucks and trailers, you can be boating- wherever, whenever. Our prices are per trip rather than a flat fee like the bigger companies. Often we move boats multiple time throughout the year all over the country.
Call or EMAIL for a free estimate on your next boat destination!
(952) 212 - 7400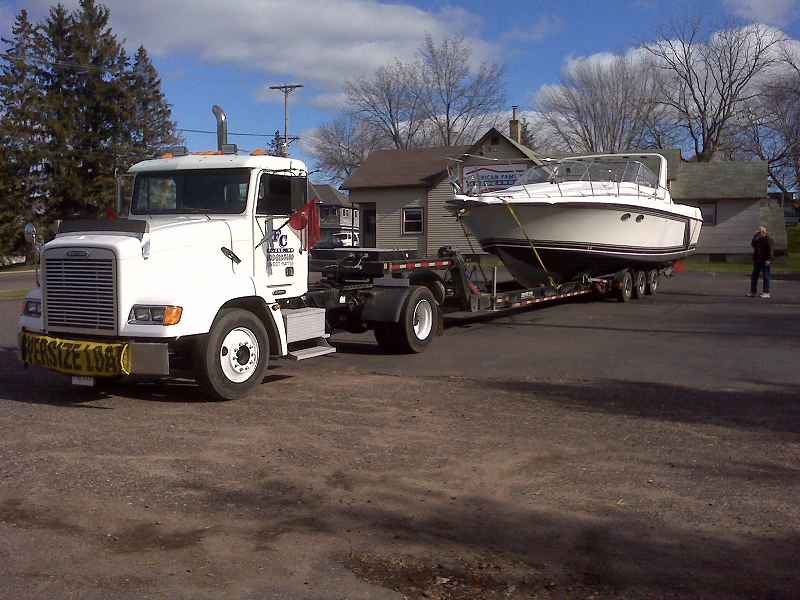 1988 10M Trojan "Kindred"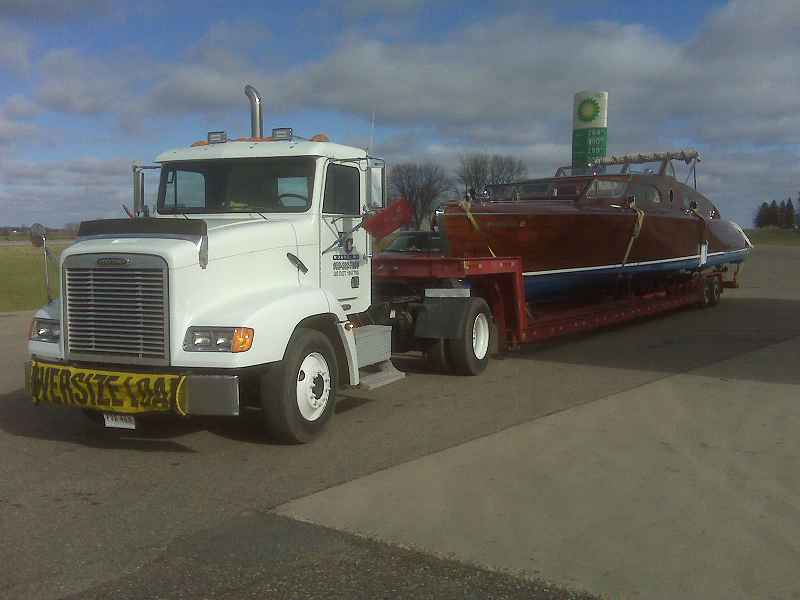 1937 Huskins Boatworks Hacker "POSH"
Boat Transportation Services
Hydraulic Air Ride
Boats up to 50 ft
Museum Quality Care
Competitive Prices