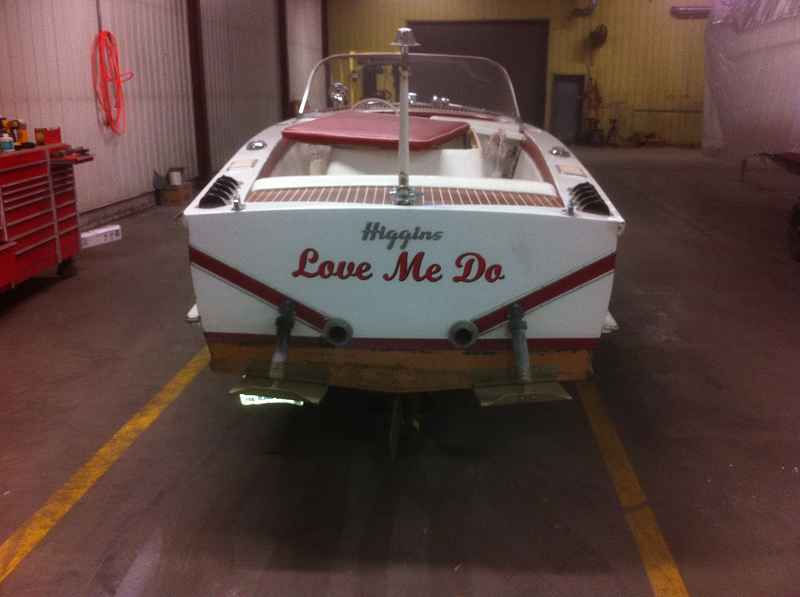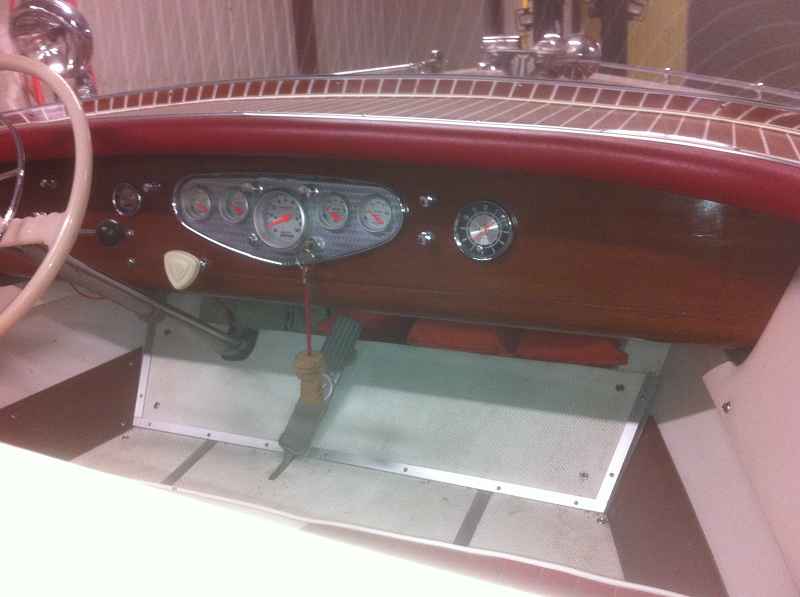 1964 Higgins Mandalay
Winter of 2012-2013 we embarked on a stunning example of the Higgins Mandalay. This particualr hull was The Last Higgins Mandalay to leave the production line in 1964 she was originally ship to St Cloud, MN.
"Love Me Do" was named after the #1 hit song in 1964.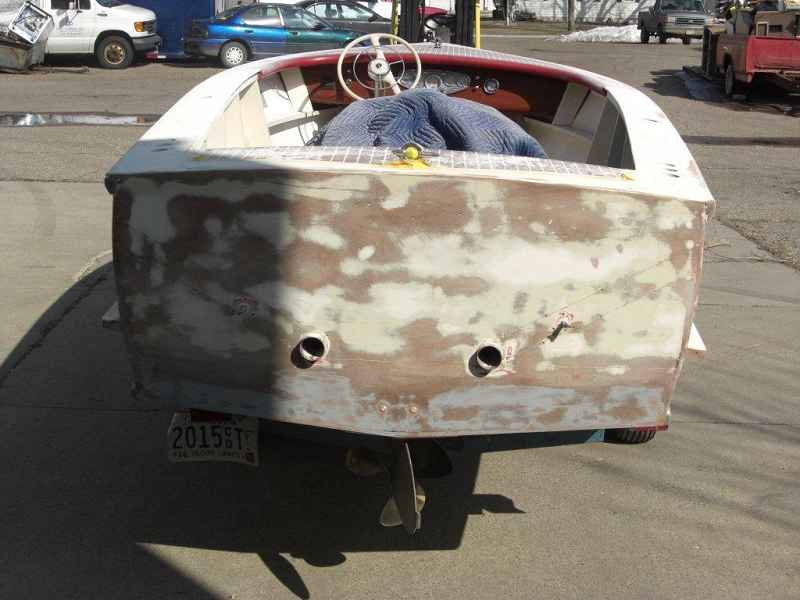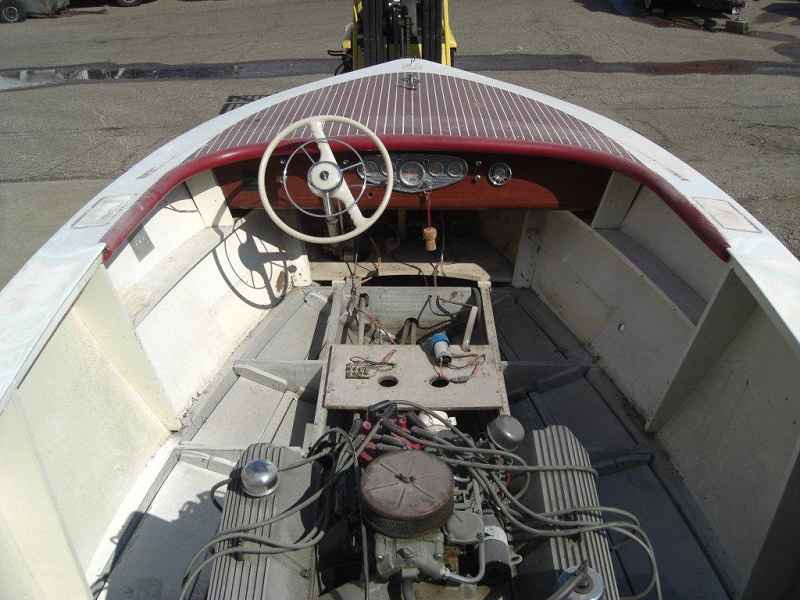 Andrew Jackson Higgins was the founder and owner of Higgins, the New Orleans-based manufacturer of "Higgins boats" known for the Land Craft Vehicle Personal. This drop down landing vessels were a key piece to the victory of WWII. General Dwight Eisenhower is quoted as saying, "Andrew Higgins ... is the man who won the war for us."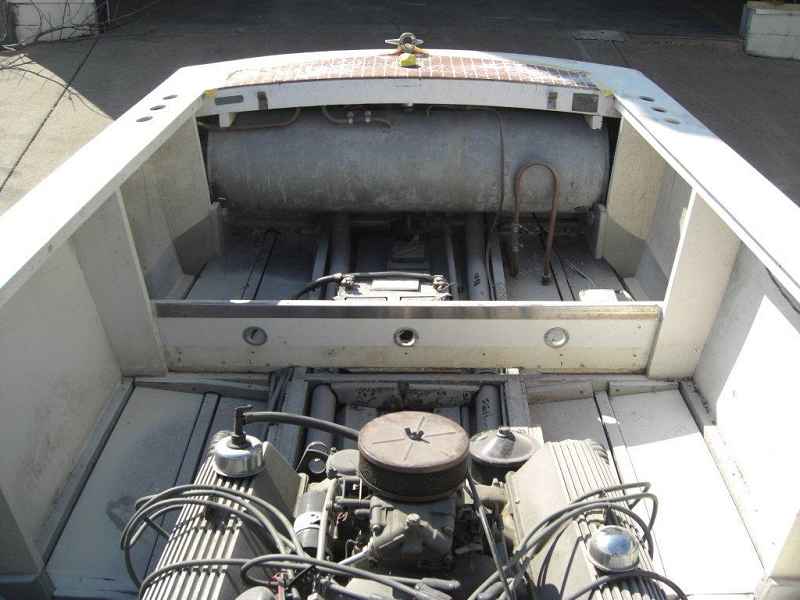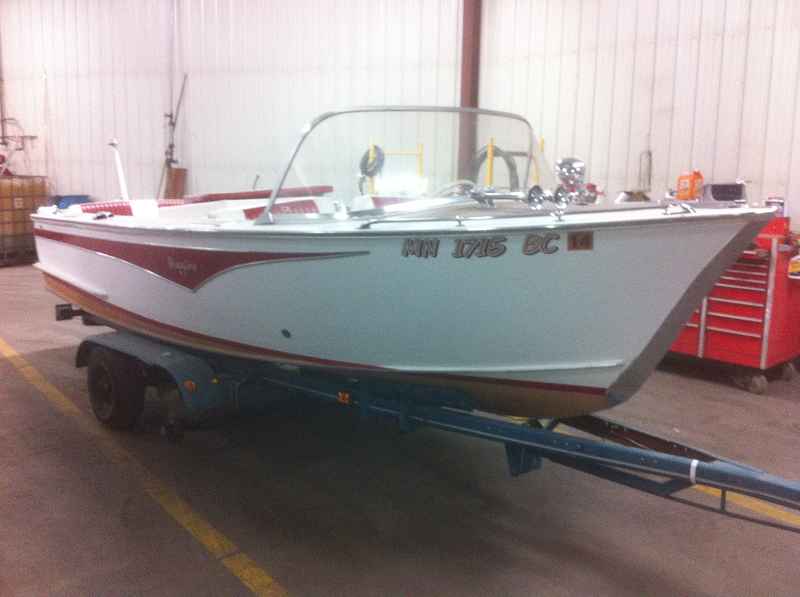 This wonderful example of a Higgins Mandalay came to us from a current customer we have wrked with for a few years. The boat has been customized with a performance Ford Marine 427 V8 engine properly outfitted with a heavily pitched prop for a higher top-end speed. The dash is nicely outfitted with aftermarket Autometer gauges.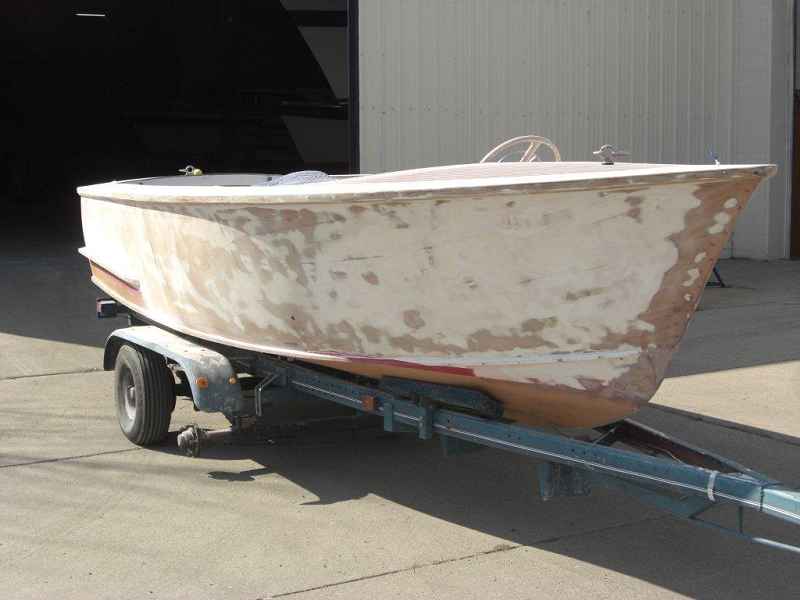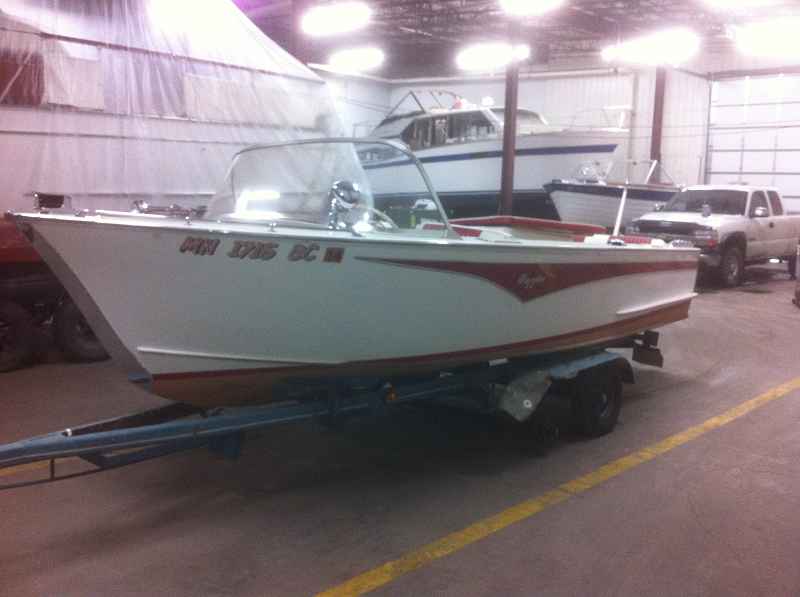 The interior came to us in great shape and we didn't feel the need to address anything cosmetically. What we have been focusing on is from the rub rail down to the water line. We Found a few areas of paint chipping affiliated with normal wear and tear from docking around the owners favorite lakeside hotspots.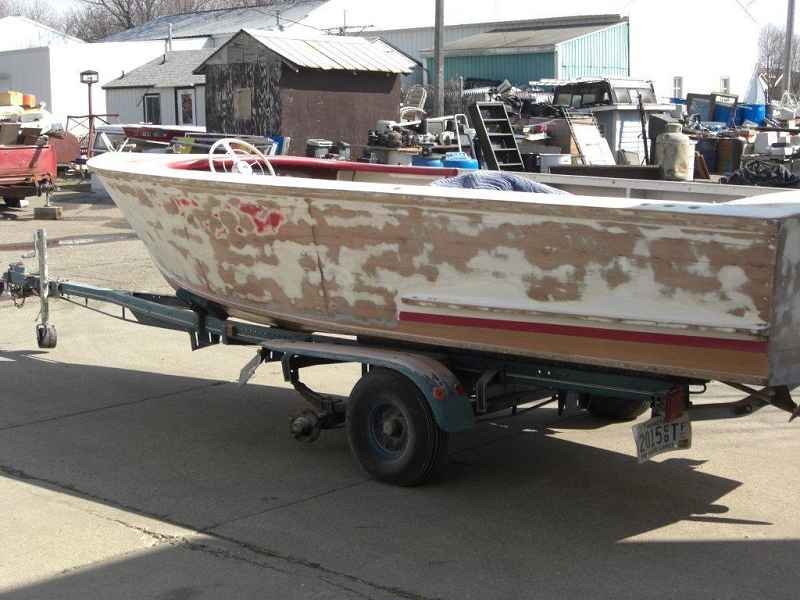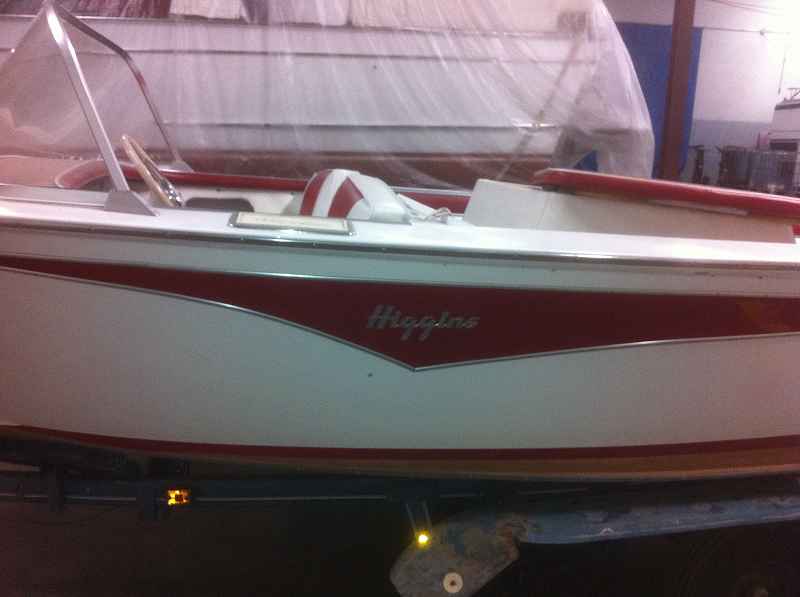 These pictures are up to date and current. We have sanded and faired the hull and we are preparing for primer then a few coats of Awlgrip paint. If you have any questions about this restoration, our process, or your own restoration we would love to be a resource to you. Feel free to reach out to any of us!